Case Study
IAAF World Championships London 2017.
One of the biggest sporting events of 2017 was the IAAF World Championships in London. Toyota were supporting the event with a fleet of hybrids and Mirai's for transporting the athletes wherever they needed to be.
Vehicle wrapping project
We needed to work closely with Toyota and IAAF to ensure that the graphics were exactly what they envisaged for the cars. Our next task was to produce and partially wrap each vehicle in a fleet of over 130 vehicles within a very tight deadline. The results were incredible!
Similar projects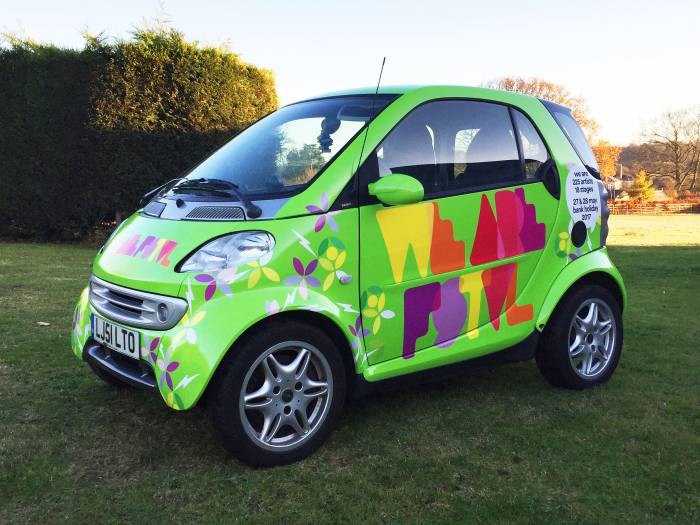 Festival Promo Smart Car
Turning a Smart car into a Fstvl!
Read more
Visit us.
The Artworks
53 Butchers Lane
Mereworth
Kent
ME18 5QA